Nigeria seeks more support for terrorists-ravaged northeast
…Honours 74 aid workers killed in region in the course of providing care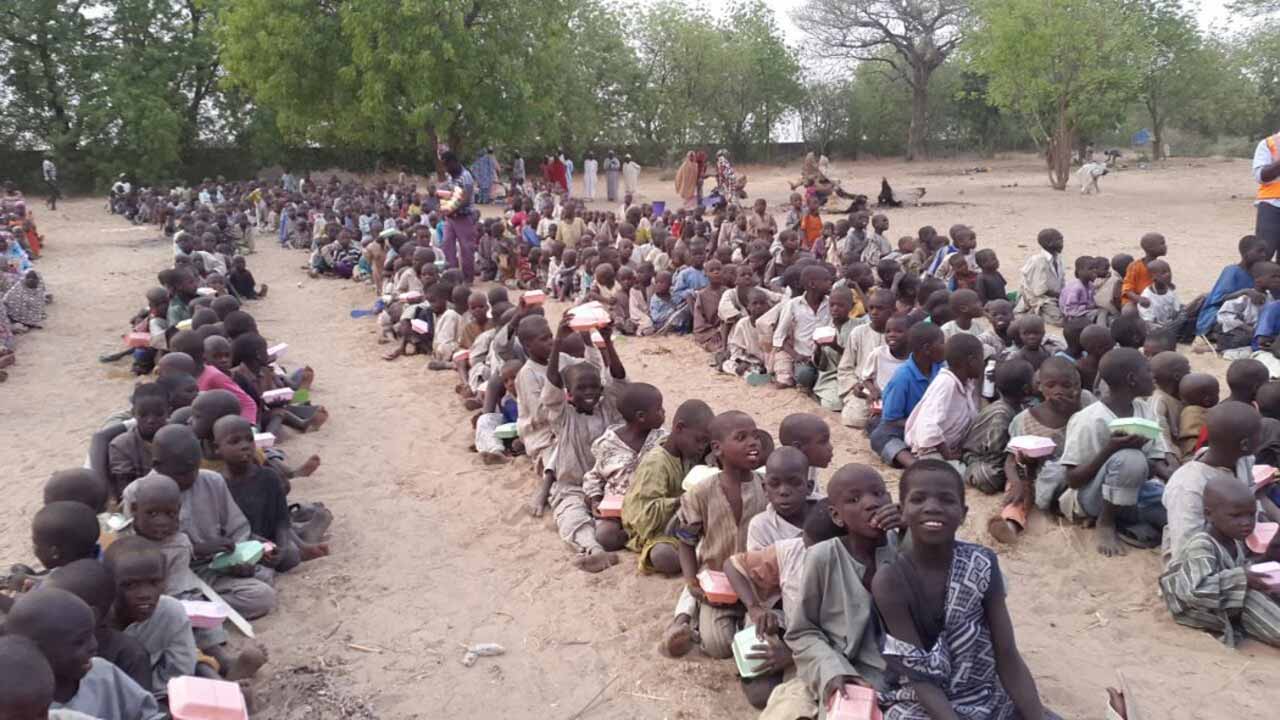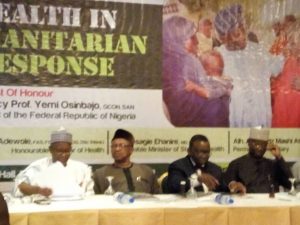 The government of Nigeria has called for more support to enable  it provide additional support for persons affected by terrorism and other crises in its northeast region.
Vice President, Yemi Osinbajo, made the call on Monday while addressing participants at "Nigeria Humanitarian Response Dialogue" in Abuja.
Represented by Secretary to the Government of the Federation, Mr Boss Mustapha, Osinbajo said the government was committed to ensuring all its citizens get the care and support they deserve.
He decried the challenges that face all persons affected by crisis across the country and highlighted efforts government is making to address them.
Speaking specifically on terrorism in the northeast, he said government "is working tirelessly to ensure that all policies, programmes related to Nigerian humanitarian response (in the northeast) see the light of the day. I am particularly delighted that the Nigerian humanitarian response is designed to showcase the achievement of this administration in responding to this crisis in Nigeria, with special focus on northeast geo-political zone of the country…
"This dialogue seeks to appraise and harness resources available for response to humanitarian crisis in country, provide opportunity to assist facilities that can be improved upon, and also review the northeast health sector humanitarian crisis strategy plan (2016-2017) among other issues.
"This laudable programme is in tandem with the cardinal objectives of this administration, which is the provision of security and basic healthcare for all Nigerians. It therefore deserves all the support and encouragement by relevant stakeholders to make it succeed.
"The humanitarian crisis in the six states of north-eastern Nigeria has intensified after eight years of violent conflict. In 2016, this was compounded as government forces took back territories taken over by Boko Haram. The conflict caused widespread displacement, acute food and nutrition shortage, insecurity and serious human rights violations."
In his remark, Minister of Health, Prof. Isaac Adewole, said health was prioritized in the Buhari plan and the economic recovery and growth plan as a veritable tool for socio-economic growth for the nation and in rebuilding conflict-affected north east.
He said to achieve the sector humanitarian response goals, a robust strategic plan  was developed with two strategic thrusts namely: to provide basic essential services for the affected population and to strengthen the health system in the region.
"This project has been entirely funded by the Federal Government with the sum of over N 5billion invested to date, with large proportion of the fund used to procure medicines and health related supplies, in addition to supporting at least three hundred and fifty (350) healthcare providers at every phase of the project."
74 persons who died in the course of providing care for people in the region were celebrated at the event.