Holds in June

To feature presentations by top African Health officials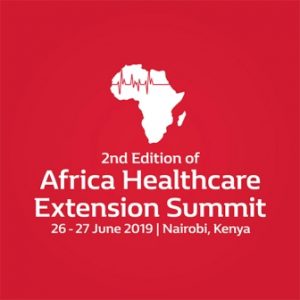 After the success of the first edition of the Africa Healthcare Extension Summit (AHES), the organizers, Verve Management have announced that the second edition of the summit will hold in 26 – 27 June 2019 in Nairobi, Kenya.
According to a statement by Verve Management, a UAE-based firm with facilitating platform that connects people, partners and ideas, the summit which will be held at Nairobi's Panari Hotel with the theme: "Constructing the Future of Healthcare in Africa" is supported by three Africa countries, Zambia, Malawi, and Lesotho.
AHES 2019 is expected to be attended by health officials from across Africa, regulatory bodies, healthcare associations and other stakeholders to discuss sustainable hospital development, regulatory framework, partnerships, local & international case studies, technology development, HR training & skill set enhancement, e-health & healthcare financing, funding & government incentives along with other relevant key topics.
The summit is also being supported by the Africa Healthcare Federation, East Africa Healthcare Federation, Kenya Healthcare Federation, Federation of African Medical Students' Association, Africa Mental Health Foundation Kenya and Save the Children.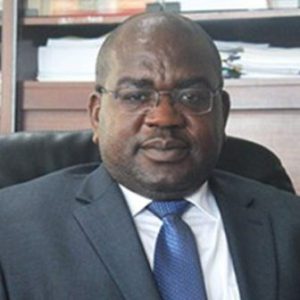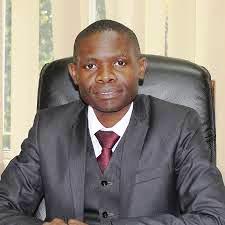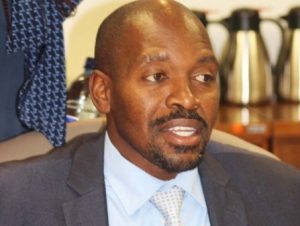 Speakers will include the Zambian Minister of Health,  Dr. Chitalu Chilufya, Malawi's Secretary for Health,Dr. Dan Namarika and the Minister of Health of Lesotho, Hon. Nkaku Kabi. Other speakers include: Dr. Amit Thakker Board Chairman, Africa Healthcare Federation, Kenya, Dr. Erick Masau of Imara Mediplus Hospital, Kenya, Granville Wafula of The Bhub, Kenya, Dr. Kaushik Ramaiya, a Consultant Physician and CEO, Shree Hindu Mandal Hospital, Dar es Salaam, Tanzania,  Lyndon Marani, CEO, HCG Africa, Kenya, Dr. Maxwel Okoth, CEO/Founder, Ruai Family Hospital, Kenya,  Melissa Menke, Founder,/CEO Access Afya, Nairobi, Kenya,  Nikhil Pereira-Kamath, Founder/CEO, Africa Healthcare Network, Tanzania,  Salim Hasham, Chairman, Mediheal Group of Hospitals, Kenya,  Simon Berry Co-Founder, ColaLife, Zambia among others.