Nigeria reviews Youth Policy to tackle crimes, others
...Youth age in Nigeria now 15 – 29 against previous 18 – 35yrs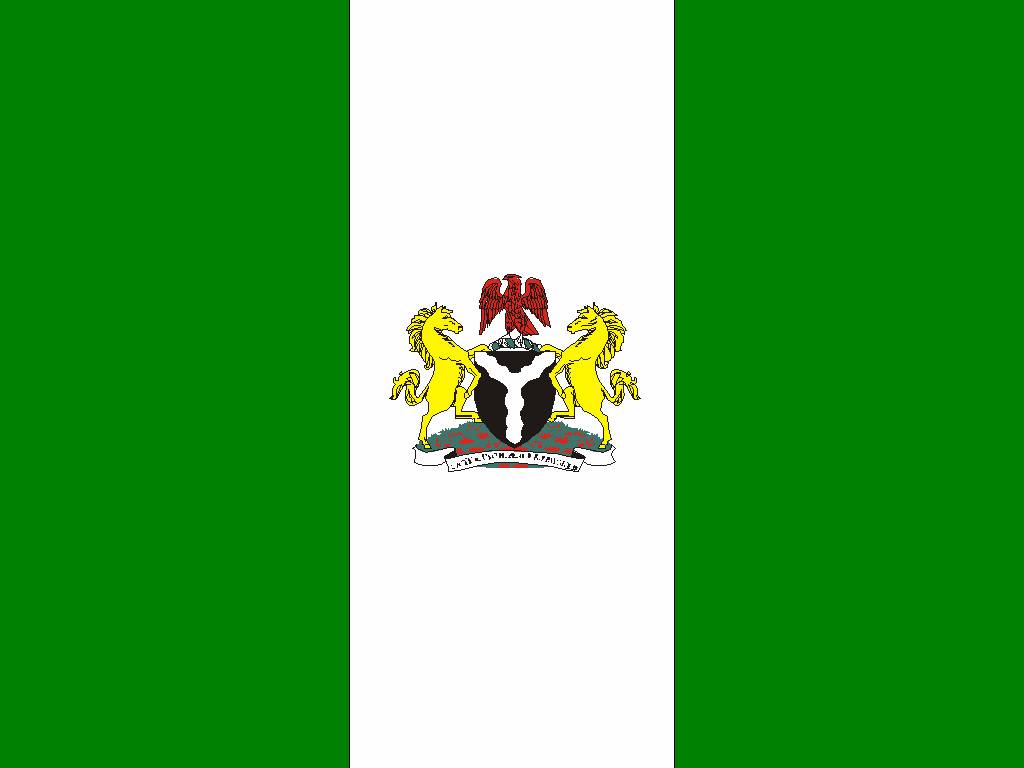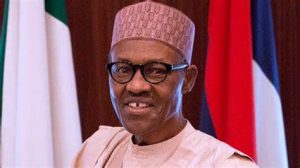 The Nigerian government has revised its National Youth Policy to enable it to engage its young population better.
The country said it recognized the ability of its youth to build the nation or pull it down without remedy.
Minister of Youth and Sports Development, Barrister Solomon Dalung, stated this recently at the 6th Meeting of National Council on Youth Development (NCYD) and the launch of Revised National Youth Policy (2019) in Akure, Ondo State.
He said recent developments in the country namely banditry, abduction, killings, among others had compelled government to focus on developing the youth rather than investing nation's revenues on infrastructures alone.
 The meeting, with the theme: "Harnessing Youth Resources: The Potentiality For Self-Reliance In The 21st Century" had failed to hold since 2012. It was supported by the United Nations Population Fund (UNFPA)
 Dalung said whether government views positive contributions of youth to national development or negative consequences of their actions on the nation's life, youth development has transformed from a mere social issue to a national security matter.
 "The National Youth Policy represents our declaration and commitment to the priorities, directions and practical supports that we intend to provide for the development of Nigeria's young men and women. It is a concrete and bold step that will put the participation of youth at the centre of national development efforts and is an indication of our readiness as government to meet the needs and aspirations of Nigerian youth," Dalung said of the revised policy.
 He argued that in the past, governments at all levels invested substantially in infrastructure and economic reforms while paying little attention to the development of their human capital.
 Hence, decades of those investments now leave the nation searching for more effective ways to attain her development goals, he said. The minister said it was time the nation changed its investment model by investing in the youth.
 The minister averred that the cost implication of increasing investment in youth was minimal compared with the enormous resources the nation spent to mitigate the impact of youth exclusion on national peace and security.
 "In the face of debilitating unemployment, cattle rustling, armed banditry, kidnapping for ransom, etc have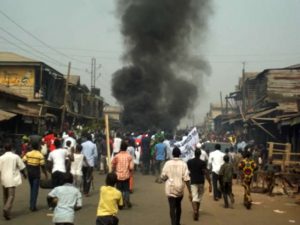 taken centre stage as the new oil for youth. This portends a clear and present danger to the security of the Nigerian State that underscores the need for governments at all levels to place youth development as a national security matter," he stated.
 He went on: "Today stands on the threshold of what could be the greatest transformation in its history and decisions we make today will have a critical influence on the path the country takes. I am happy that the revised policy firmly takes this consideration into account. For instance, aside adjusting the age consideration for youth to 15 – 29 years (as against 18 – 35years in the old Policy), one key thrust of the 2019 National Youth Policy is the development of youth into a productive and committed workforce through appropriate quality education and skills development, adequate opportunities for productive employment and successful entrepreneurship that will enable them to live economically empowered lives and make sustainable contributions to national development.
 "The growing population of youth, among others, has amplified the need to acquire high-quality education and skills to contribute to a productive economy, as well as access to a job market that can absorb them into its labour force. By investing in the right policies and programmes for adolescents to realise their potential and their human rights to health, education and full participation in society, we can unleash the vast human potential of this demography to transform our world. We must make deliberate and concerted efforts to addressing the barriers to meaningful youth engagement in civil and political affairs, as well as find ways to enhance opportunities for their constructive involvement and meaningful participation in the political processes and governance at all levels."
                                                                    In his remark, Resident Representative of UNFPA, Dr Eugene Kongnyuy, said focusing on development of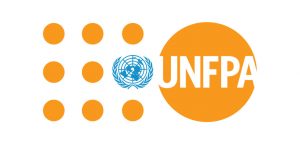 young people in Nigeria was essential. "The National Youth Policy document 2019 -2023 being launched today will provide the framework for programming for, and investments in young people in all facets of development," he said.
 Kongnyuy, represented by Dr. Omolaso Omosehin, said with an estimated population of over 198 million in 2018, Nigeria is the most populated country in Africa and the seventh most populated in the world. "Over 60% of this large population is young under age 25 years old. This youthful population presents enormous opportunity for the country to transform its social and economic landscape into inclusive and sustainable development," he added.
 He explained that the revised policy integrated key Sustainable Development Goals and targets, to enable Nigeria to track progress towards investment in young people.